Download Now!
The Amazon Alexa Radio Report includes 23 charts and 16 pages of analysis based on 10 different studies related to smart speakers.
The goal is to break through the hype we see in news headlines each day and take a data-driven look at the trends and how they will impact radio. We hope the report will become a resource for the industry as everyone learns to navigate the new voice era.
To download report, click here.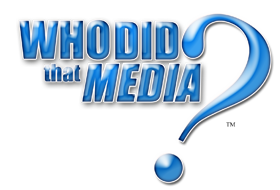 Need fresh video creative or voice talent?
Click here to learn more about Who Did That Media and how we can help you or contact us today to discuss your marketing needs: