According to a recent survey, videos had an average time on site of 5 minutes 29 seconds, while posts without videos saw an average time on site of 4 minutes 46 seconds. For the last five years, numerous organizations have continued research about user engagement related to video content. The average length of an online video clocked in just shy of six-and-a-half minutes in 2012 according to a ComScore study, compared with 5 minutes 12 seconds in 2011. The length of your video will be determined by a whole host of variables including audience, approach, and viewing environment.
Video posts also tend to perform better on social media channels than more traditional articles, most notably on Facebook. Video will increase your brand awareness, improve consumer engagement and boost your search engine optimization efforts. Maintaining a presence on the major video search platforms accentuates your visibility just as a Facebook page or Twitter profile.
Read the full report here.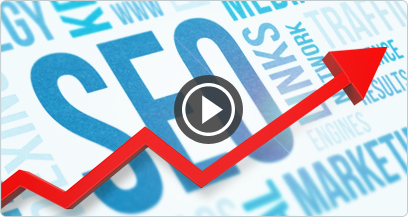 Need fresh video creative or voice talent?
Click here to learn more about Who Did That Media and how we can help you or contact us today to discuss your marketing needs: