From the launch of live video feeds on Twitter with new app Meerkat, to the continued popularity of video on Facebook and Instagram, there's no denying that video dominates social this year. Find out why you should have a solid video marketing strategy.
Courtesy of Video Explainers
Read the full article here.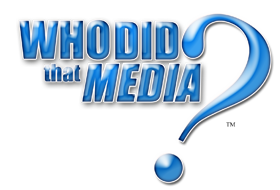 Need fresh video creative or voice talent?
Click here to learn more about Who Did That Media and how we can help you or contact us today to discuss your marketing needs: